MAGNETIC SUPPORT FOR SCREWDRIVERS AND TOOLS 1159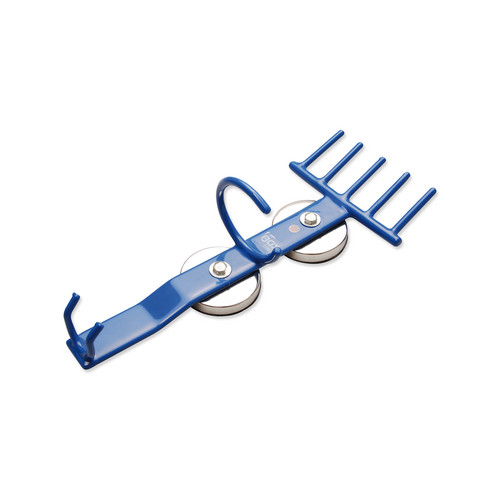 Magnetic support for railway tires, for attachment to lifting platforms and all the metal surfaces. Prevents damage to the impact wrenches, the wrenches and flexible compressed air caused by falls on the floor. Max capacity of 20 kg.
With 2 magnets with soft protectors to prevent damage to the metal surfaces.
Steel frame covered with PVC.
It allows you to stay 1 screwdriver, 4 compasses and 1 torque wrench.
Weight 1.3 kg.
MAGNETIC SUPPORT FOR SCREWDRIVERS AND TOOLS 1159
Code:
MUT01CXXX0042
Quantity:
Availability:

limited availability