New products
The compasses can rotate up to 180 ° to operate in limited spaces. The helical...
Very thin keys with equal openings. Heads oriented at 15 ° and 75 ° to...
Empty canvas envelope for a series of 8 fork wrenches. The image is demonstrative, the...
News & Events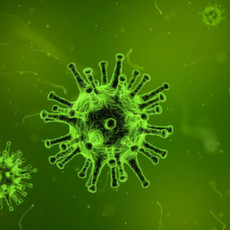 Coronavirus
Dear Customers / Suppliers,in relation to the Coronavirus emergency, we reassure you that we have...
---
Details
limited availability

The compasses can rotate up to 180 ° to operate...

€ 10,43 (IVA incl.)

---

Details

available

Very thin keys with equal openings. Heads oriented at 15...

€ 3,11 (IVA incl.)

---

Details

limited availability

Empty canvas envelope for a series of 8 fork wrenches...

€ 2,82 (IVA incl.)

---

Details