RATCHET A GUN SYSTEM 6 TOPRA 2K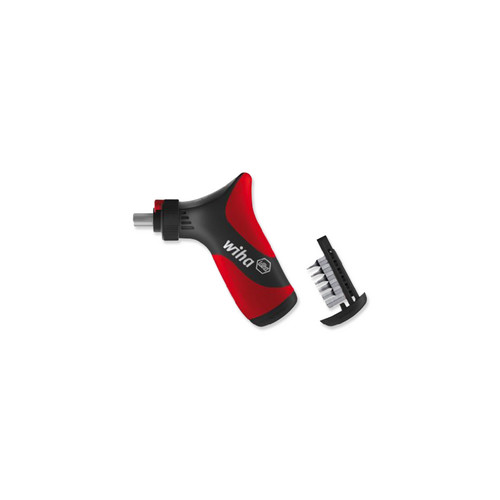 Ball detent for secure locking of all the blades combined.
Ergonomic handle.
Axial transmission of force without overturning torque. Max. Applicable power thanks to the hard areas and soft adattatibili hand.
The ratchet has a fine toothing with 72 teeth which allows the angles of activation of 5 °.
It enables precise work even in tight spaces.
Screwing fast and powerful even for large screws such as M8 and M10. SYSTEM 6 combined with the blades can move all the screws up to M10.
View gallery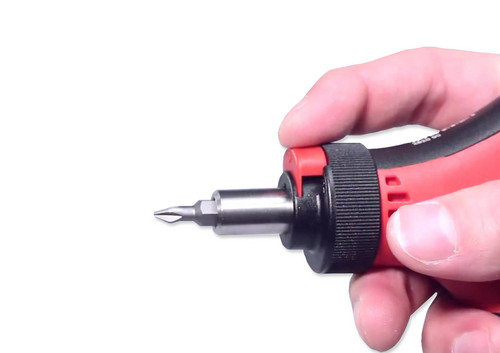 RATCHET A GUN SYSTEM 6 TOPRA 2K
Code:
MUT01VXXX0027
Quantity:
Availability:

available