HEAT INDUSTRY T4000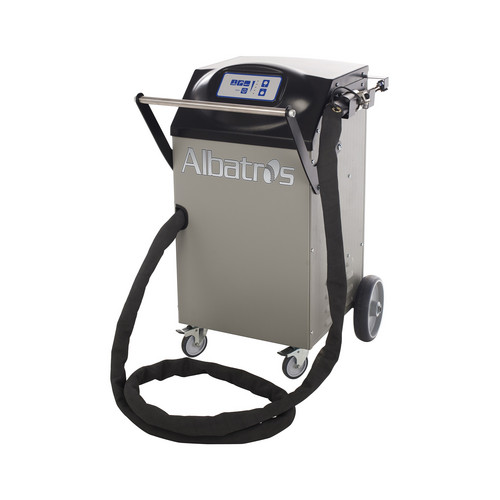 Inductor 3,7 KW is a machine for heating ferrous materials with good power and efficiency.
The heat is created directly within the metal to a depth of 5 mm. It brings an area of 40 x 40 x 16 mm to red-hot in 15 seconds.
Lack of fire allows the operator to work close to cables, pipes or other heat-sensitive parts.
Oxygen flames lead the metal surface temperature to 3,000 degrees with inevitable change in the characteristics of the metal, induction heating instead generates the heat only in the applied point.
The metal can quickly lead to very high temperatures even if 5/600 degrees are sufficient to perform the most common operations of straightening, bending, substitutions of pivots, bearings, brackets, bolts etc.
Equipped with ISOLATION TRANSFORMER for a complete operator safety even under the most unfavorable and unpredictable conditions.
View gallery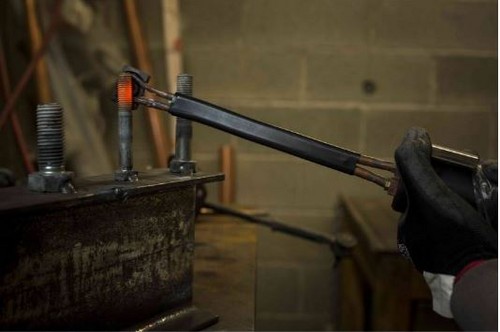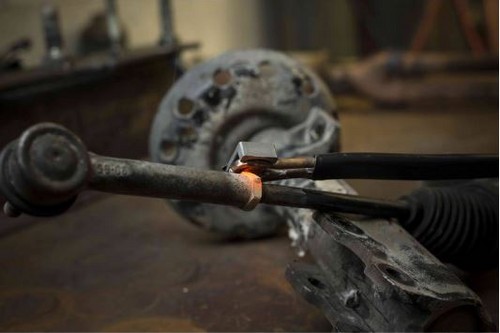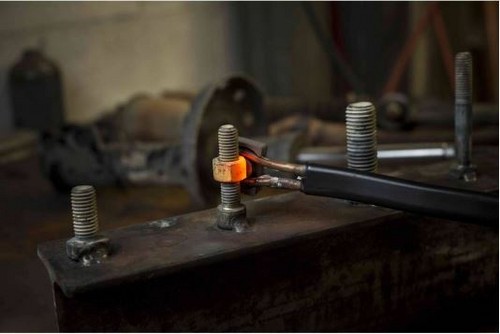 SPECIFICATIONS:

| | |
| --- | --- |
| | 3,7 Kw |
| | 230 V |
| Frequency | 50/60 Hz |
| Heater frequency | 20-26 kHz |
| Insulation class | l |
| Cooling to liquid | 20 Lt |
| Network cable | 8 m |
| Induction cable | 8 m |
| Weight | 65 Kg |
| Height | 840 mm |
| Width | 420 mm |
| Depth | 420 mm |
HEAT INDUSTRY T4000
Code:
AOF06XX000003
€ 0,00 (IVA incl.)
Quantity:
Availability:

not available