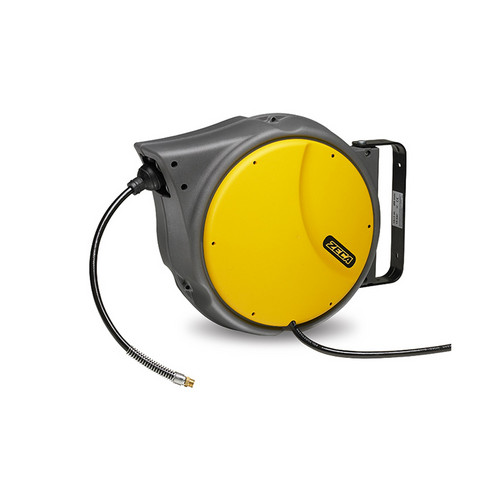 Start from € 0,00 (IVA incl.)
Code: codice n.d.
•
not available
Polyurethane Tube gloss black finish. Structure in technopolymer. Mounting bracket metal, swivel. Automatic device for stopping the tube......
Details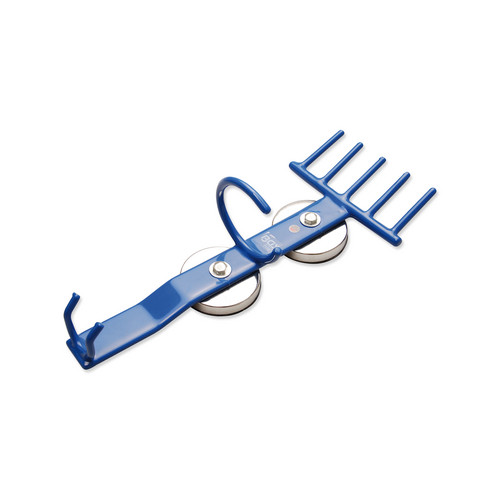 € 76,25 (IVA incl.)
Code: MUT01CXXX0042
•
available
Magnetic support for railway tires, for attachment to lifting platforms and all the metal surfaces......
Buy
Details